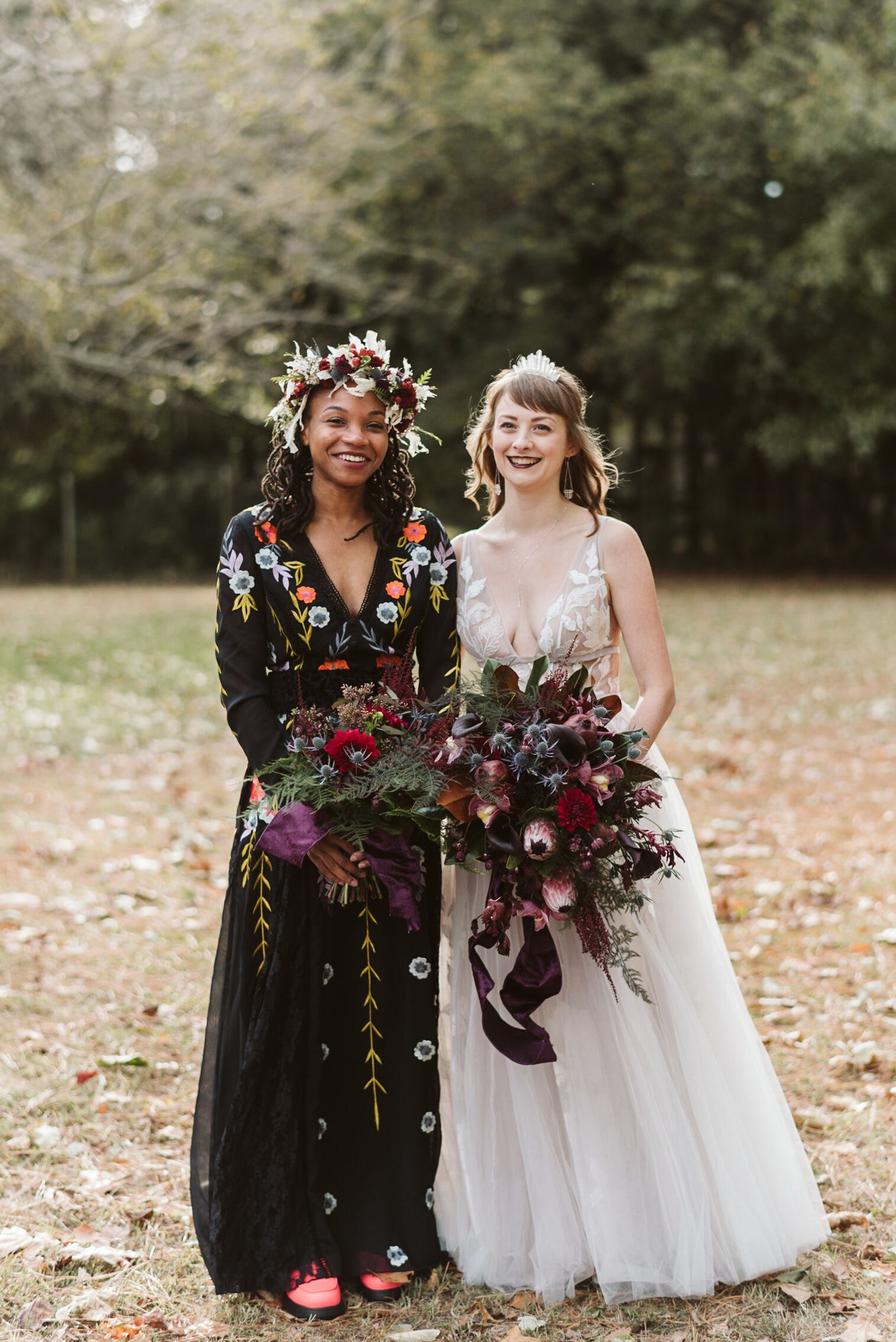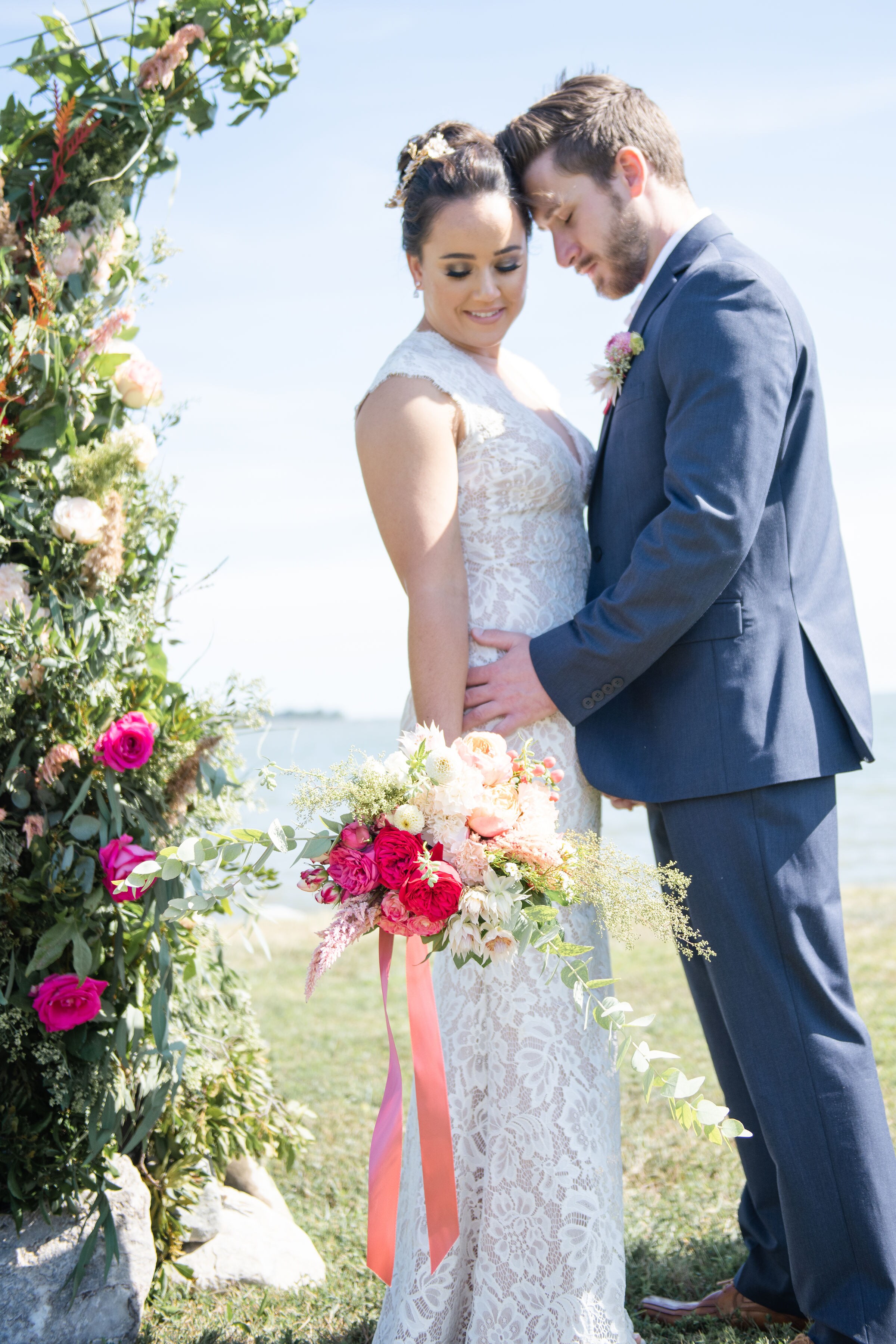 Testimonials
"Most Gorgeous Flowers Ever!"
"Nikki was super talented and amazing to work with! She is super creative and takes a lot of pride in designing unique and beautiful florals.
I told her that I was going for a witchy fall vibe with dark purples and reds, and she went above and beyond to make it personal and special.
My bouquet turned out amazing and it looks perfect in our photos! i would recommend their expertise to anyone!" - Skye
Local Photographer Recommends Us to All Her Brides!
"Nikki is extremely passionate about her work and takes time with each bride to get to know them to create the perfect bouquet to replicate their personality. She is detail oriented and has a ridiculous amount of creativity. I wouldn't recommend anyone else to my brides!"